DCSS is a leading provider of Enterprise Computing Solutions for challenges of today and tomorrow. We offer all types of specialization in selling Enterprise Computing Services that meet the requirement of every client. Our solutions and services are designed to aid clients to grow fast, function proficiently and transform your process to quickly meet the needs of the speedily changing IT marketplace. Our Enterprise Computing Solutions have been providing clients with:
• Increased profits and fast-track sales series
• New markets pursuit and future preparations
• Reduced operational outlays and better profit margins
• Resolve multifaceted end-user business complications
Our key Enterprise Computing Solutions offerings include: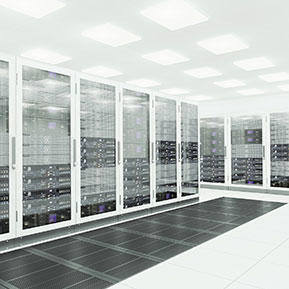 Resell new and refurbished enterprise computing system
DCSS also resell new and refurbished enterprise computing system such as servers, storages, and networking. Over the years, we have gathered much experience in this industry. Besides selling the enterprise computing system, DCSS also offers informative training for your workforce on the use, skills, and expertise improvement needed to operate the newly acquired technologies. Therefore, with our new and refurbished enterprise computing systems, you can be sure to achieve excellent results with the smallest disruption to your general business procedures and obtain increased effectiveness, better output, and cost-savings.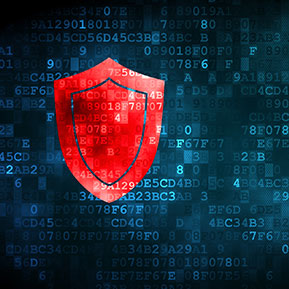 Resell Software Licenses
With DCSS Resell Software Licenses services, clients can easily get any software they want for their enterprise computing system. We will advise you the software needed for your business and do all the necessary installation and configuration to make sure your setup will run proficiently after integration. At DCSS, we also focus on after-sales services to ensure our client's software is always up-to-date and get renewed before expiration. Thus, you can rely on us comfortably whenever you need a new software license for your system.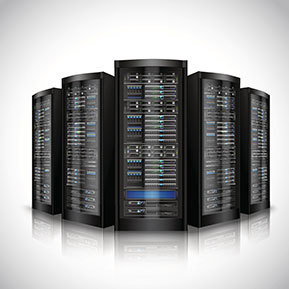 Short and Long-term rental of enterprise computing systems
If you are in need of enterprise computing systems rental services, you have found the right place. DCSS make available Short and Long-term rental of enterprise computing systems such as servers, storages, and networking. Once we recognize your business rental needs, we would propose you the suitable computing systems. Our rental enterprise computing systems solutions always offer an operative approach to refining your productivity and scalability of your IT set-up. We combine resources with our reputable partners to fulfill your enterprise computing systems rental needs and contribute to achieving the goals of your business.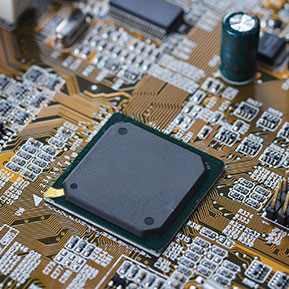 Old hardware Trade
Do you have an Old hardware? Do you wish to trade – in your current enterprise computing systems with new ones. Well, DCSS has the best offers for you. With DCSS technology refresh program, you can Trade – In your old hardware in exchange for newer ones. We provide you with the needed assistance and upgrade you so desire for your IT setup. The entire exchange process is simple and effectively minimized by DCSS experts to ensure every client saves time and money when getting their new personalized service solutions.